A career at TXM Group is one filled with opportunity. We help people realise their potential, connecting them with the roles that see them flourish and supporting them as they carve their own path.
Opportunity types
The Group offers a variety of positions at all levels of seniority across each of our sectors. From trainee recruitment positions to principal consultancy roles and a whole host of Group Shared Service opportunities, such as Marketing, HR and Finance. No matter where you find yourself in your career journey – TXM has something to offer.
Life at TXM: what does a career at TXM look like?
With a fun and vibrant culture across all our businesses, we embrace and nurture the entrepreneurial spirit which unites our global team to achieve great things. We recognise that our people are our most valuable asset. That's why we promote internal progression and offer our employees the chance to move and redefine their careers within the Group, crossing sectors and geographies. We provide the necessary resources required to facilitate continuous growth. Our dedicated People Development Team ensure our employees never feel they are stagnant in their personal and professional development, with full-time support and clear routes to success.
Our Values
Collaborate: We work together to deliver the best outcome. We roll up our sleeves and get involved, providing insight and valuable knowledge in our expertise to reach shared goals.
Integrity: We build trust and are accountable for our actions. We are professional with a good sense of humour, empathetic, and respectful of others.
Service Excellence: We find the right answer to solve any problem. Confident in our approach, often going above and beyond for our clients, candidates, and colleagues - we are dynamic and strive to inspire others.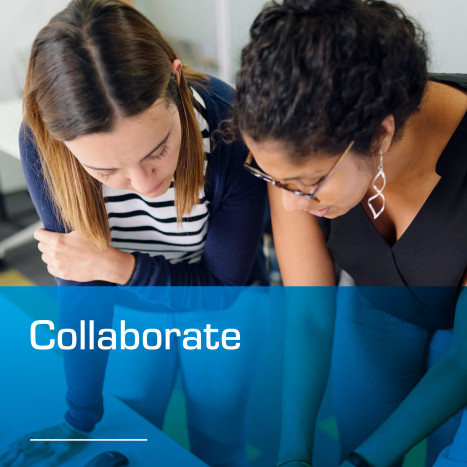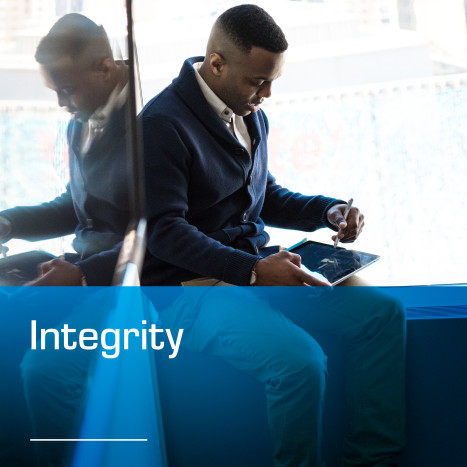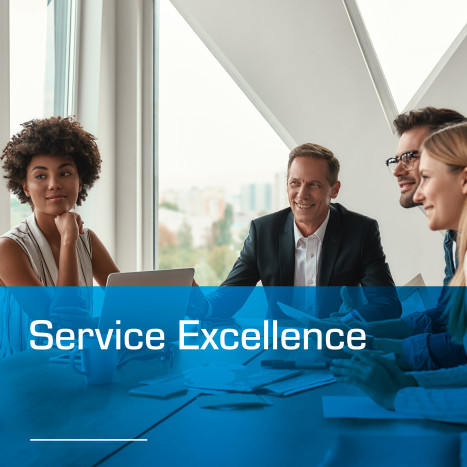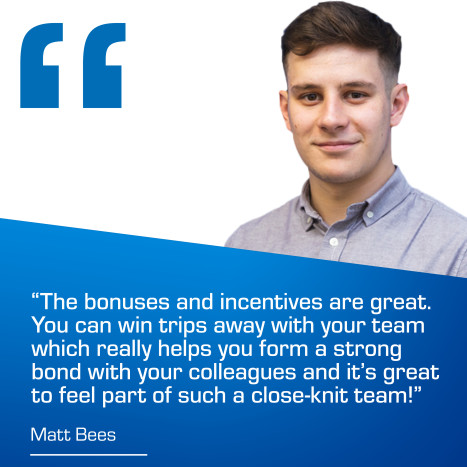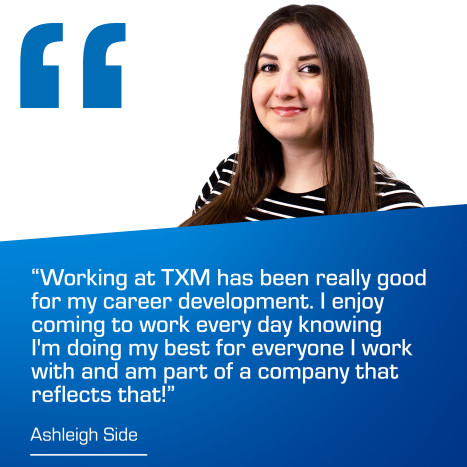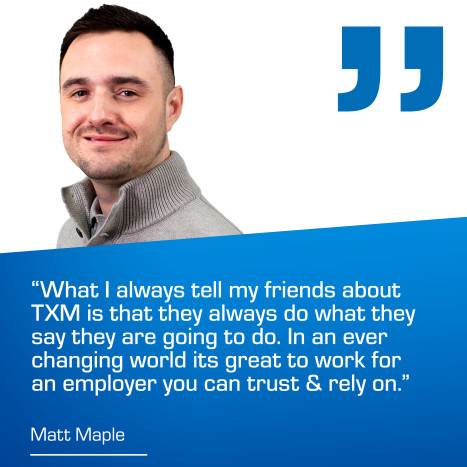 Ready for something new?
If you'd like to join a growing and dynamic Group which puts its people first, speak with a member of our internal recruitment team today here; careers@txmgroup.com
Discover the possibilities